Agrifood Monitor is the first online platform on the Italian agriculture and food supply chain: it provides figures and expertise to businesses and policy makers and delivers market intelligence solutions to support the strategic decisions of companies and the whole supply chain. The Agrifood monitor business community is a meeting point to share knowledge on markets, hence giving insight into the challenges of the competitive global scenario.
Agrifood Monitor is promoted and coordinated by Nomisma in partnership with CRIF.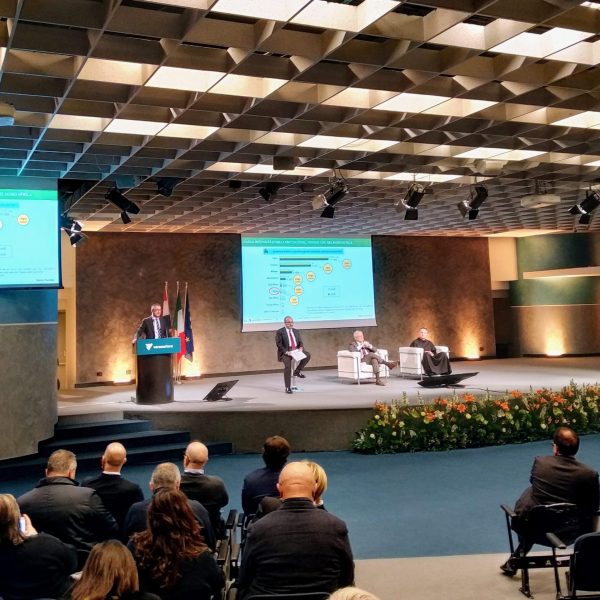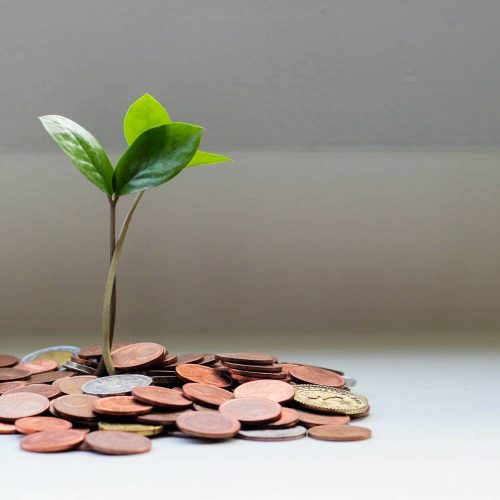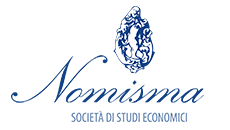 Nomisma is an independent company that carries out economic research and consulting for businesses, associations and public administrations across many industries. Specifically, Nomisma has an Agricultural and Food Research Unit (A&F) which does research and consulting in the food and agriculture sector, at national and international level. Strong experience in designing analysis and tools to monitor the markets and the whole economy makes Nomisma a benchmark in delivering original economic data and in reading through current and future economics scenarios.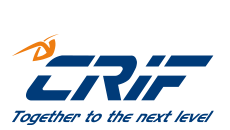 Specializing in credit information systems, business information and credit management solutions, CRIF offers banks, financial institutions, utility companies and businesses across 50 countries worldwide qualified support in every phase of the customer relationship: from the planning of development strategies to acquisition, through to portfolio management and credit collection. The mission which guides CRIF people is to create value by supporting businesses to perform better and consumers to manage their credit health with a comprehensive range of professional skills and solutions.